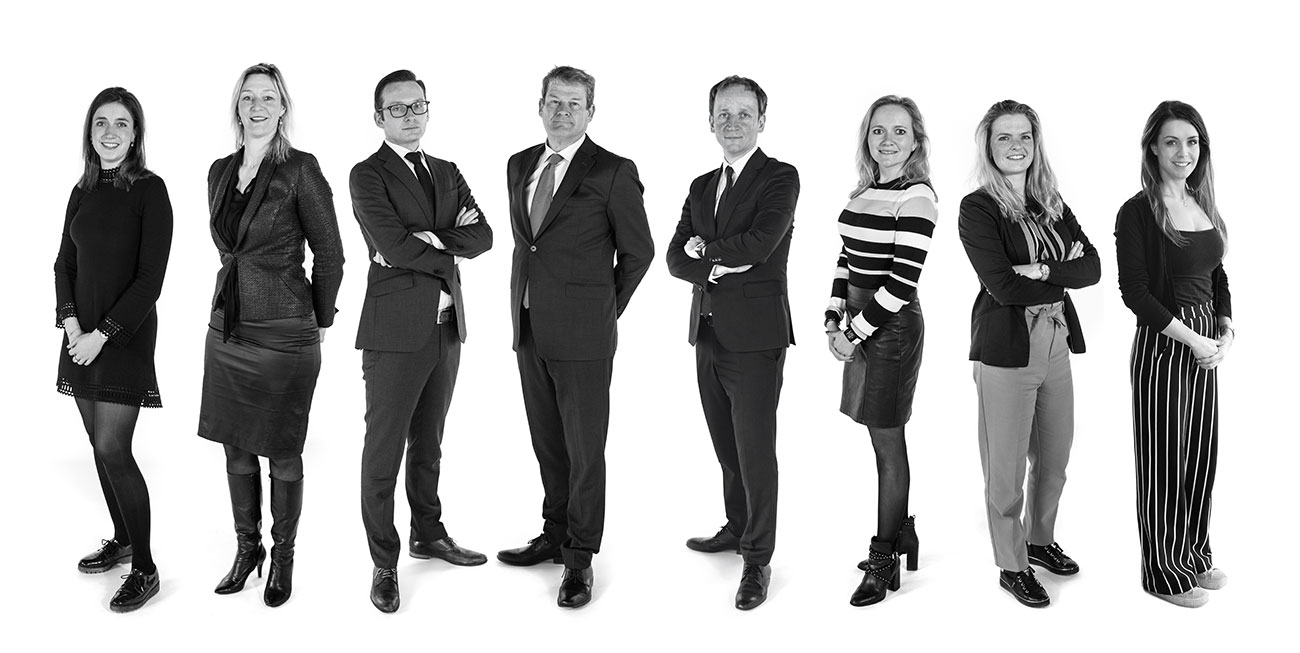 Not many law firms are specialized in art law or equine law. Schelstraete Lawyers in he Netherlands has been active in both fields. The lawfirm has been active in field of equine law for over thirty years now. It's founder, Luc Schelstraete, was asked more often about equine related legal issues at the time he was a young lawyer and rider. This led to an office with 6 lawyers working at business, art and equine related cases. Luc is considered to be a well known equine lawyer across Europe and the United States. In 2016 he founded the European Us-Asian Equine Lawyers: an alliance of law firms with a strong focus on equine law in Europe and the US.
Equine law is not only for riders
Equine law is not just for riders who have a disagreement with their national or global equestrian organisation (like the FEI). It also helps business owners in the equestrian world. In order to make a good solid deal, a foolproof contract is needed to avoid any uncertainties or even legal disputes. When it comes to horses who compete at the highest levels, a lot of money is involved. Schelstraete advises in many topics directly related to the equine sport such as:
drawing up contracts for the purchase and sale of horses and ponies, at a national and international level;
providing advice and assistance to clients in litigation relating to purchases of horses and ponies
legal evaluations of veterinary reports
the drafting and assessment of contracts concerning partnerships between horse owners, equestrian sport companies, sponsors and their riders/horsewomen;
assisting horse owners and/or riders in disciplinary proceedings at a national and on FEI level;
assisting veterinarians with legal matters;
advising and providing guidance to professional (equestrian) organisations in the civil law field.
Passion for art
Luc Schelstraete is also legal counsel of VSN (Dutch Association of Sport Horse Dealers) and of many high ranked multinational equine entrepreneurs, trainers, equine authorities, National Federations and top athletes.
Art law is Luc's second passion. Similar to the equine business the art business is international and developing fast. Luc has represented many international art dealers in The Netherlands, Belgium and France.
https://www.schelstraete.nl/equine-law/?lang=en